These 3 railway stations of Bihar will be world class, facilities like airport will be available, check details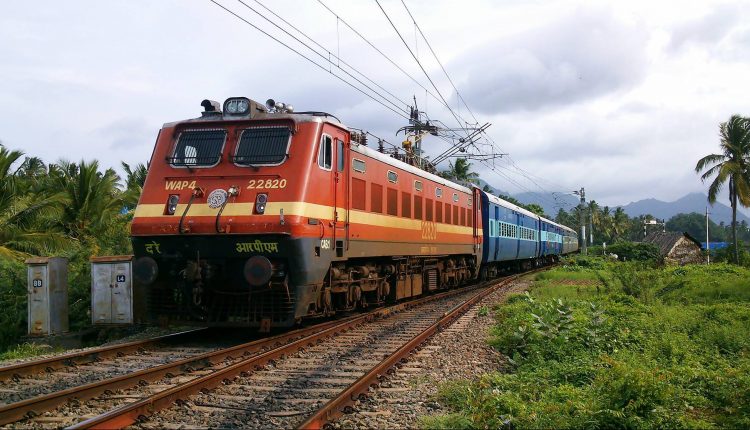 Patna, 27/7 (AO Bureau): There is a good news for the passengers of Bihar traveling in the train. Hi-tech railway station is going to be available in three more stations of the state. More of East Central Railway including Sitamarhi, Darbhanga, Barauni, Dhanbad in Jharkhand and Pandit Deen Dayal Upadhyay Junction in Uttar Pradesh in addition to 05 stations selected under station redevelopment plan. Five stations will be redeveloped and equipped with world class facilities. It is to be known that till now an initiative has been started to develop Gaya, Rajendra Nagar Terminal, Muzaffarpur, Begusarai and Singrauli stations as world class. After the selection of five more stations, now a total of 10 stations in East Central Railway will be redeveloped and equipped with state-of-the-art world class facilities. The work of redevelopment of stations is to be done by Rail Land Development Authority (RLDA).
The main objective of the station redevelopment is to provide safety, better and pleasant travel experience and world class passenger amenities to the passengers. Equipping the station with world-class and state-of-the-art facilities, the station will be given the form of a green building, where there will be adequate arrangements for ventilation etc. Mall and multipurpose building will be built on railway land. The station will be developed according to solar energy, energy efficiency equipment and 'green building' standards.