Expectations of opposition increased due to Mamta-Sonia meeting, this picture is pointing to a new front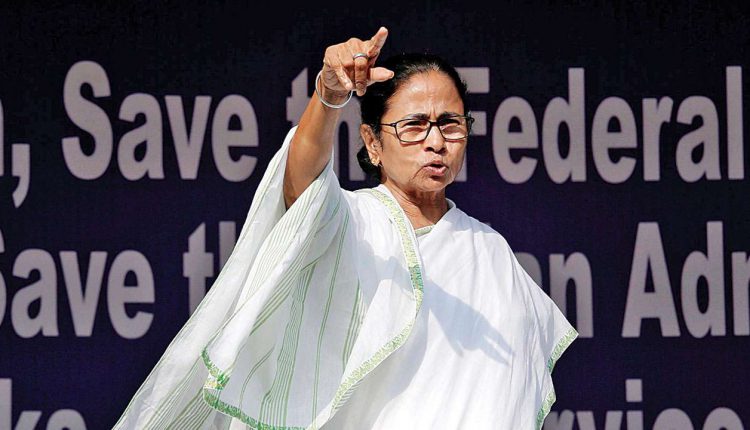 New Delhi, 29/7 (AO Bureau):There was a discussion over tea between West Bengal Chief Minister Mamata Banerjee and Congress interim President Sonia Gandhi on Wednesday. This meeting is discussed everywhere in the political corridors. It is being said that both the leaders discussed the strategy to challenge the BJP in the Lok Sabha elections to be held in the year 2024. Congress MP Rahul Gandhi was also present in this meeting. The pictures that have come out about this meeting at 10 Janpath, the residence of Sonia Gandhi, are indicating that there was a very positive conversation between these two leaders.
It can be seen in the picture that both Sonia and Rahul reached outside the house to receive Mamata Banerjee. Both of them said hello to Mamta with folded hands and then took her inside with them. Banerjee has a long association with Sonia Gandhi and the two leaders are considered each other's dear.
Mamta hopes for success
Earlier in the day, Chief Minister Mamata Banerjee said that this time the opposition will be very strong and she hopes that she will be successful in giving competition to PM Narendra Modi in 2024. She refused to be the face of the coalition, saying that anyone can be the prime minister and she will not impose her views and opinions. He called himself an activist. Banerjee also indicated that she wants to unite the opposition first and then find a credible face. He has indicated an alliance with like-minded parties.