Alert for SBI customers! Settle this urgent work, otherwise the account will be closed, your money may also get stuck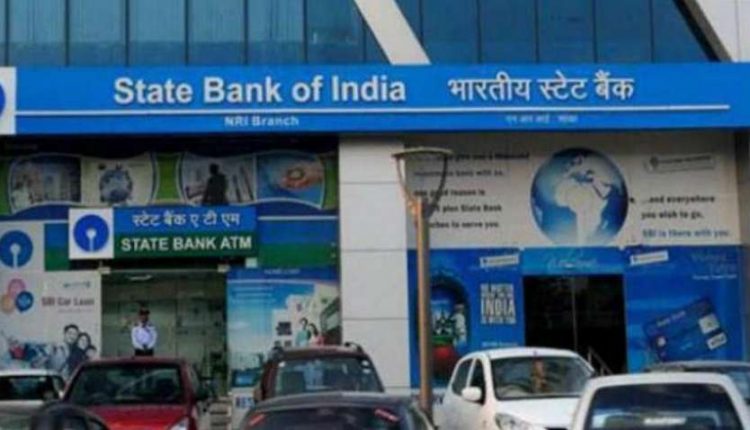 New Delhi, 9/8: The country's largest lender State Bank of India has issued an alert for its customers. SBI has issued a notice asking customers to link their Permanent Account Number with Aadhaar before 30 September 2021. It has also been said that if customers do not do this, then they will find it difficult to get the services of the bank. Even their bank account can be closed. At the same time, the Income Tax Department has said that the PAN card will become inactive if it is not linked with Aadhaar by September 30. If this happens, you will have to pay a fine of Rs 1000 under the Income Tax Act.
How to link PAN with Aadhaar
>> First of all, with the help of Income Tax website, find out whether your PAN is linked with Aadhaar or not.
>> For this first go to the Income Tax website.
>> Enter Name, PAN Number and Aadhaar Number as entered on Aadhar Card.
>> Tick square only if year of birth is mentioned in Aadhar card. Then enter the captcha code.
>> After this click on Link Aadhaar. Your PAN will be linked with Aadhaar.
How to link by sending sms?
PAN can also be linked with Aadhaar through SMS. For this you have to type UIDPAN on your phone. After this, enter the 12-digit Aadhaar number and the 10-digit PAN number. Now send this message to 567678 or 56161. Your PAN will be linked with Aadhaar