Coronavirus: Delta variant of corona cannot escape antibodies made from vaccination, revealed in US study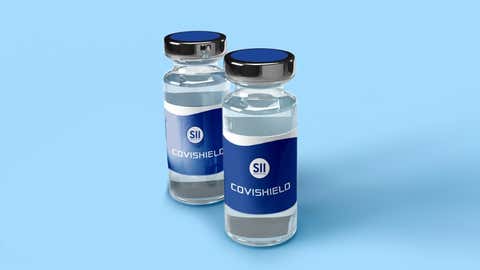 New Delhi, 19/8: The delta variant of the Coronavirus in India is not able to escape the antibodies produced by the Anti-Covid Vaccination. This has been said in a study report published in the journal 'Immunity'. This may help explain why most people who have been vaccinated have been able to survive the deadly delta-type infection. The study was conducted by researchers from Washington University School of Medicine in the US, in which antibodies made in the body of people who had taken Pfizer's anti-Covid vaccine were assessed. The study found that the delta form of the corona virus is not able to escape the antibodies produced by anti-Covid vaccination.
"While Delta outperforms other variants, it doesn't mean it will attack our antibodies faster than other variants," said Jaco Boon, associate professor at the University of Washington and co-senior author of the research. There is no evidence that the delta variant can beat the vaccine.
US Department of Health recommends – booster dose should be given
On the other hand, US health officials on Wednesday recommended all Americans to take an anti-Covid-19 booster dose to increase their protection from infection. Officials have made this recommendation at a time when there have been signs that the effectiveness of vaccines is decreasing with the increase in delta cases in the country.