UP will be unlocked from Rakshabandhan, Sunday's ban ends, night curfew will continue, read full order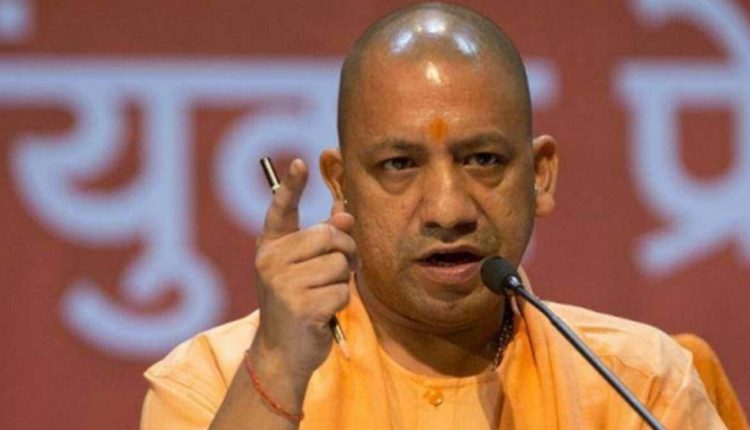 UP,20/8:The Yogi government of Uttar Pradesh is going to give a gift to the people of the state on the occasion of Rakshabandhan (Rakshabandhan, 22 August). Actually, UP will be unlocked from this day. Sunday's closure will also end. However, the Night Curfew will continue. Chief Minister Yogi Adityanath has given orders in this regard. Soon, detailed guidelines in this regard will be issued by the government. The government has taken this decision in view of the controlled situation of Kovid-19 infection in UP.
Additional Chief Secretary Home Avnish Kumar Awasthi has issued an order in this regard. In this, he has said that from August 22, Sunday's closure is ended. Now every Monday to Sunday from 6 am to 10 pm, activities are allowed to be allowed with the condition of making masks mandatory, distance of two yards and use of sanitizers. Night curfew will be in force from 10 pm to 6 am. Apart from this, the previously scheduled weekly closure of every market will remain in force.
Let us tell you that a few days ago, the government had ended Saturday's closure, giving partial relaxation in the two-day weekly lockdown. State government spokesperson Siddharthnath Singh had then said that the weekly bandh would continue on Sunday. In this regard, the Home Department has issued a detailed guideline. Now Sunday's closure is also being ended. However, despite being unlocked, the government in the state will continue to take precautions to prevent infection.