FIR lodged against Union Minister Narayan Rane for his controversial statement against Uddhav Thackeray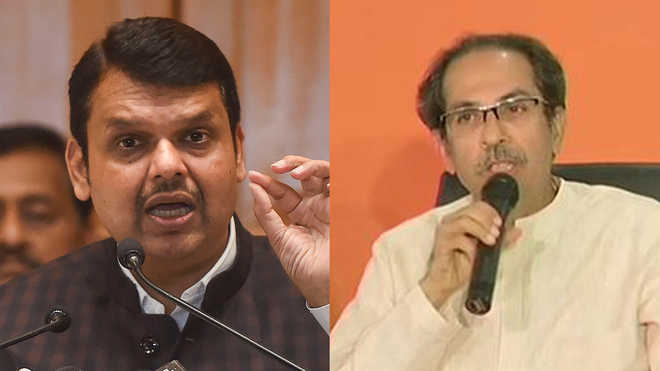 Mumbai,24/8:Union Minister Narayan Rane made a controversial statement about slapping Maharashtra Chief Minister Uddhav Thackeray. After this controversy has arisen. Now an FIR has been registered against him on Tuesday at Chaturshringi Police Station in Pune regarding his statement. This FIR has been lodged by Yuva Sena.
Narayan Rane had claimed that in his address on the occasion of Independence Day, CM Thackeray forgot how many years have passed since the independence of the country and in this context the minister made this controversial statement.
During the Jan Ashirwad Yatra in Raigad district, Rane had said, "It is shameful that the Chief Minister does not know how many years it has been since independence. During the speech, he was seen looking back and inquiring about it. Had I been there, I would have given him a hard slap.
Rane, who was the Chief Minister of Maharashtra, was earlier in the Shiv Sena, which later switched to the Congress and then, in 2019, he joined the BJP. Rane claimed that while addressing the public on August 15, CM Thackeray had forgotten how many years of independence have been completed. He said that in the middle of the speech he was asking his colleagues how many years have passed since Independence Day.