PM Modi Birthday Special: Dalai Lama wrote a letter to PM Modi and congratulated him on his birthday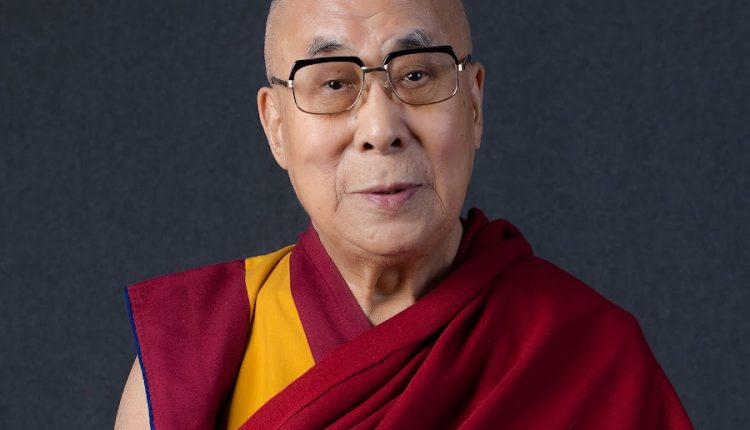 New Delhi, 17/9: Tibetan spiritual leader Dalai Lama has congratulated Prime Minister Narendra Modi on his 71st birthday. He has praised Prime Minister Modi for taking the country forward despite the challenges faced during the Corona Pandemic. Tibetan spiritual leader has written a letter to PM Modi on his birthday. In the letter, the Dalai Lama wished Prime Minister Modi a long and healthy life, saying that I believe that the age-old Indian traditions of not doing harm – non-violence backed by the inspiration of compassion, are not only relevant but necessary in today's world.
He wrote in his letter, 'As someone who cares deeply about this country, I congratulate you for the increasing confidence that you have gained despite the challenges of the Corona pandemic. The success of this most populous democratic country not only benefits its people but also contributes to the development of the world as a whole. Decisions for Prime Minister Modi in the era of Corona epidemic have affected people all over the world.