Good news: Pfizer vaccine was seen safe in children of 5-11 years in trial, the company will ask for approval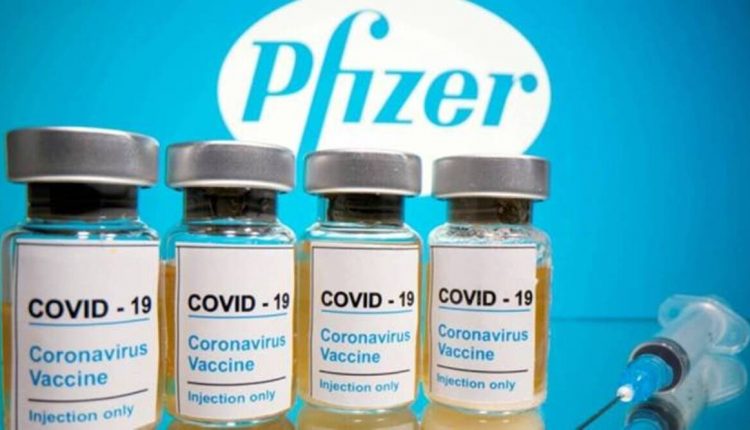 New Delhi, 20/9:In the wake of the upcoming future Covid Waves, concerns have increased among children about the impact of the pandemic. This is the reason why countries around the world are now considering the Covid vaccination of children. Many pharma companies are testing their Kovid vaccine on children of different age-groups. Now news is coming that in the trial, the vaccine of Pfizer-Bio&Tech has proved to be safe in children from 5-11 years.
The company says that the vaccine is working wonderfully in increasing the immunity of children. Soon the approval of the vaccine will be sought from the regulatory body. The company says that the dose of the vaccine will also be reduced in children below the age of 12 years. Earlier, there was also news in India that by the end of September, 10 million vaccine doses will be available for children in the country and vaccination will start from the beginning of October. This vaccine can be given to children up to 18 years of age 12 or above.
Let us tell you that Zycov D is the world's first DNA vaccine. Zydus has made this vaccine in collaboration with the Department of Biotechnology. This is the first three-dose vaccine in the country. After the first, the second dose will be administered on the 28th day and the third dose on the 56th day. For this, the largest trial has been done on about 28000 volunteers.