Maharashtra Politics: CM and Governor face to face, Uddhav said in retaliatory letter – demand from PM to convene a 4-day Parliament session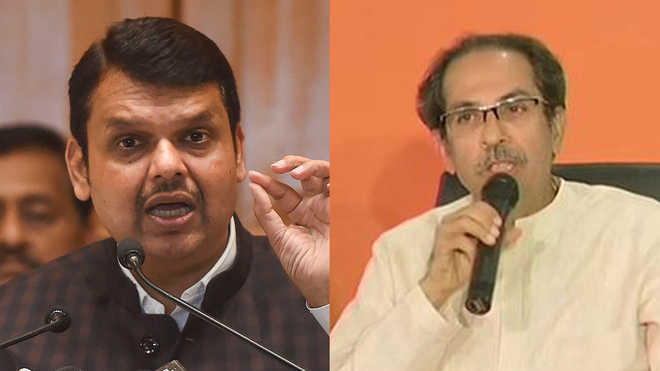 Mumbai, 21/9:In Maharashtra, the second chapter of the dispute between Governor Bhagat Singh Koshyari and CM Uddhav Thackeray has started. Governor Koshyari has written a letter to CM Thackeray expressing concern over the atrocities on women and women's safety in the state after the incident of rape and cruelty with a woman in Sakinaka, Mumbai. He has demanded CM Uddhav to convene a two-day special session of the Vidhan Sabha to discuss the issue.
CM Uddhav Thackeray has also not delayed in replying to the Governor's letter. CM Uddhav has said in a three-page letter to the Governor that you have expressed concern over the Sakinaka incident, the government is also worried. The CM said that even in states like Delhi, Gujarat, Kashmir, Uttar Pradesh, there have been incidents of atrocities against women. In such a situation, the suffering women have expectations from you, you should request PM Modi to call a four-day session of Parliament and discuss the atrocities on women across the country.
what is the whole controversy
In fact, after the Sakinaka incident, the women MLAs of BJP had given a request to the Governor regarding the increasing atrocities of women in the state. After which the Governor asked the CM to convene a two-day special session on women's atrocities on the request of the women MLAs. But the BJP women MLAs have expressed their displeasure over the reply given by the CM to the Governor's letter. At the same time, the CM protested by burning the letter written to the Governor in front of the ministry.
More about this source textSource text required for additional translation information