Bhabanipur Bypoll: Mamta said in the election meeting – if I do not win then someone else will become the CM of Bengal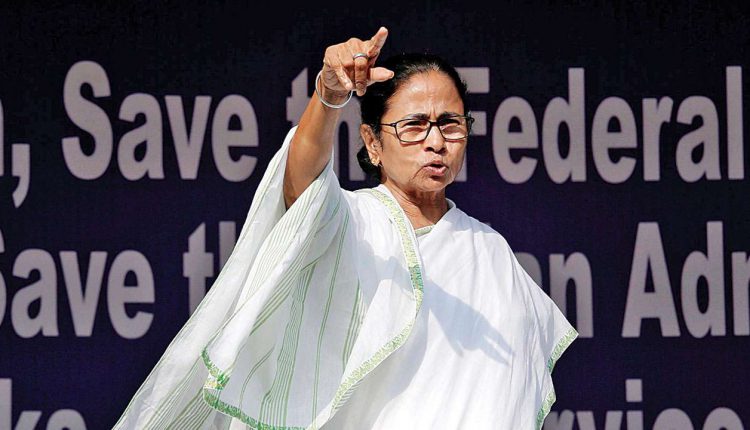 Kolkatta, 23/9:Trinamool Congress supremo Mamata Banerjee said on Wednesday that if she does not win the Bhawanipur assembly bypoll to be held on September 30, then someone else from her party will be in West Bengal. ) will become the Chief Minister. He said, even if it rains, definitely cast your vote. Your every vote is valuable. If I miss even one vote, I will have to bear the consequences. Mamta Banerjee said, do not sit complacent and do not assume that my victory is certain. If you want to see me as Chief Minister then you have to vote for me. Every vote is important.
Speaking at her first election meeting in South Kolkata's Ekbalpur area, Mamata said, "If I don't win, someone else will become the chief minister as we are in majority." Speaking in Hindi and Bengali, Banerjee said, I had contested from Nandigram but a conspiracy was hatched to defeat me there. This matter is now in the Supreme Court. According to the Constitution of India, if I want to remain the Chief Minister, then I have to win from Bhawanipur assembly seat.