Jammu and Kashmir: Terrorist hiding in village after shooting local resident in Shopian, killed in encounter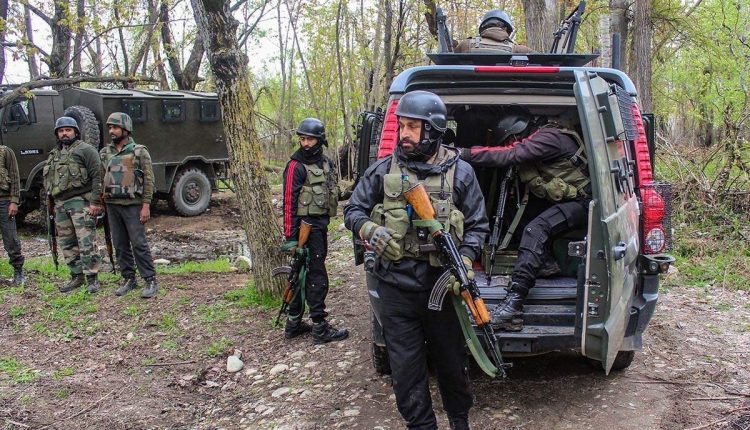 Shopian , 23/9:A terrorist was killed in an encounter with security forces during a search and cordon operation at Keshwa in Shopian, Jammu and Kashmir. According to the Kashmir Police, the security forces launched the operation after the terrorist opened fire on a civilian last night. The terrorist has been identified as Anayat Ashraf. Kashmir Police said that last night terrorist Anayat Ashraf fired at Jeewar Hameed Bhat. Bhat was seriously injured after being shot and is still in the hospital. It was told that Anayat used to threaten other people as well.
In a tweet, the police said that Anayat used to threaten other people in and around his village with his illegal weapons. After the attack on Bhat, several suspects were questioned. After this the village was cordoned off to search for the terrorist. Police said that all the residents were evacuated from the houses around the target area.