Modi government made a big change in the bureaucracy of many ministries, these 13 got new responsibility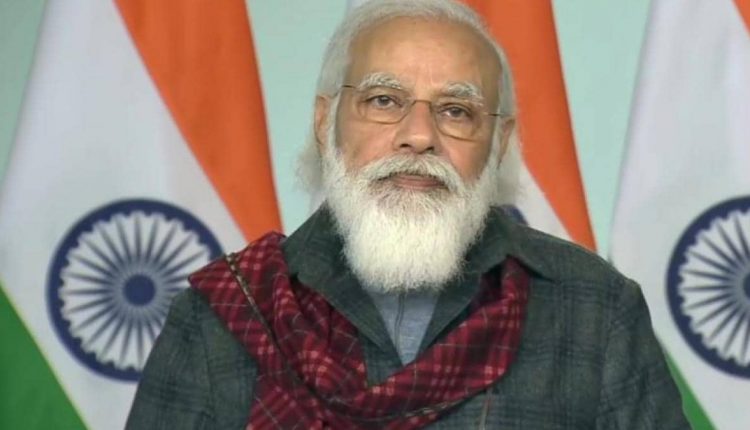 New Delhi, 23/9:After making major changes in the cabinet, the Modi government has also changed the top bureaucrats in many ministries. The Narendra Modi government has appointed Devendra Kumar Singh as the secretary of the newly created cooperation ministry, while Rajiv Bansal has been appointed as the new aviation secretary. Devendra Kumar Singh, a 1989-batch Kerala cadre IAS, has previously served as Additional Secretary, Micro, Small and Medium Enterprises and Development Commissioner. The Ministry of Cooperation was started to implement the prosperity vision through cooperation from the central government.
Let us inform that on Saturday, Prime Minister Narendra Modi had met the secretaries of all the ministries and departments. Necessary reforms in government processes were emphasized in this meeting. Not even a week has passed since this meeting that 13 bureaucrats have been given new responsibilities. Pradeep Kumar Tripathi's name is also included in the major reshuffle on Wednesday. Pradeep Kumar Tripath, who was till now working as Secretary, Ministry of Steel, has been sent to the Department of Personnel and Training. Govind Mohan, Additional Secretary, Ministry of Home Affairs, has been made Secretary, Ministry of Culture.