7th Pay Commission: HRA of government employees will increase by 3 percent before Dussehra, salary will increase again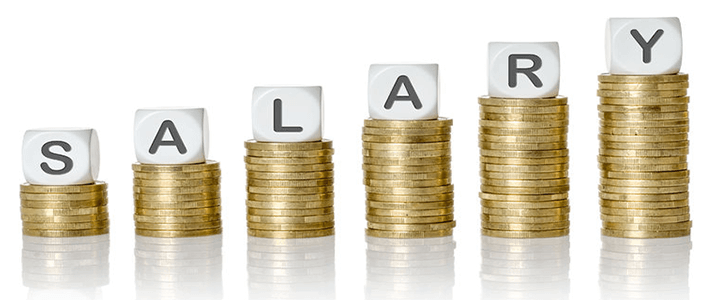 New Delhi, 2/10:Prime Minister Narendra Modi government of the Center is going to give good news to the government employees in the festive season. Actually, the government is increasing the house rent allowance (HRA) of central employees by 3 percent. The government has not even given the arrears of dearness allowance withheld for one and a half years. However, from July 2021, Dearness Allowance (DA) has been increased from 17 per cent to 28 per cent. Now the government has increased the HRA by 3 percent to 25 percent of the basic salary for the month of August.
The Central Government has issued an order saying that the house rent allowance and DA should be increased on the basis of the basic salary of government employees. According to the rules, the HRA has been increased because the DA has exceeded 25 per cent. In such a situation, the Center has also decided to increase the HRA to 27 percent. The Expenditure Department of the Central Government had said in an order issued on 7 July 2017 that when the DA exceeds 25 percent, then the HRA will also be changed. Now the dearness allowance has increased to 28 percent from July 1, so it is necessary to increase the HRA also.