Strictness of WhatsApp! Ban imposed on more than 20 lakh Indian users, see if you are also making such a mistake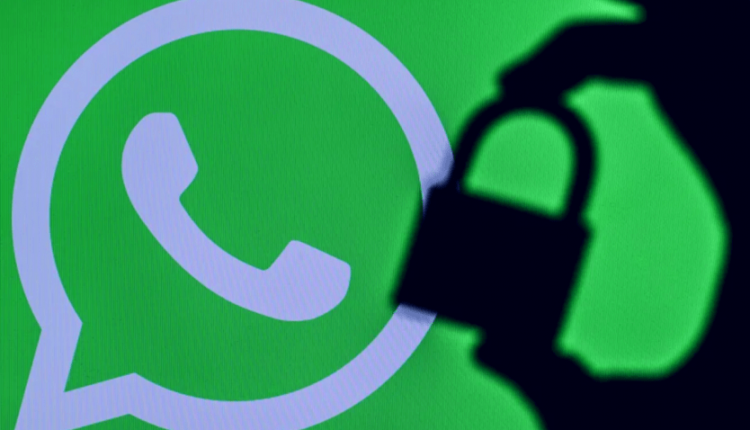 New Delhi,2/10:Social media platforms Facebook, WhatsApp and Instagram have taken strict action under the new IT rules. Under this, during August 2021, where WhatsApp has banned more than 20 lakh Indian users. At the same time, its parent company Facebook has removed millions of content from its platform (Content Removed). Apart from this, Instagram has also removed more than 20 lakh content. WhatsApp has said in its monthly compliance report that it received 420 complaints during August 2021. After this, a total of 20.70 lakh accounts have been banned.
WhatsApp had closed the accounts of 3,027,000 Indian users between June 16 and July 31 after it received 594 complaints. WhatsApp said that in 95 per cent of the cases, the accounts have been banned due to spam messages. Globally, WhatsApp has banned about 8 million accounts in a month. WhatsApp said that due to the end-to-end encryption policy, they are not able to see the messages of the users. In such a situation, to take care of the security of the users, the decision is taken by understanding the signals from the accounts, features that work without encryption and user reports. Explain that due to the new IT rules, all social media platforms have to submit compliance reports every month.