Maharashtra government's big announcement before Diwali, Rs 1.21 lakh will be given to doctors treating Kovid patients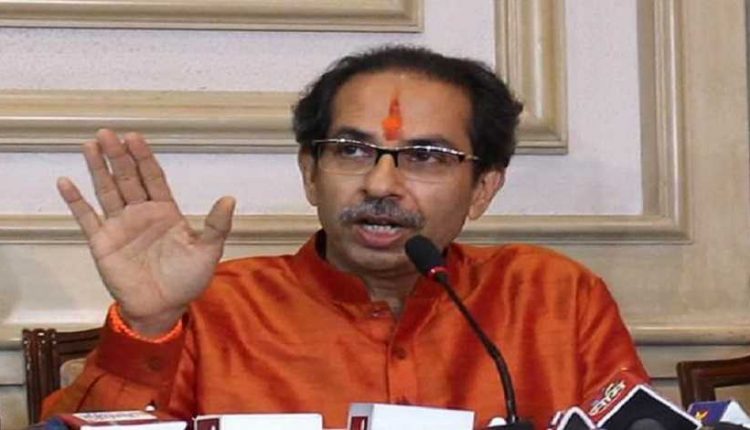 Mumbai, 9/10:Before Diwali, the Maharashtra government has made a big announcement for the doctors who are putting their lives in trouble during the Corona Crisis. Taking a big decision, the government has announced an incentive of Rs 1.21 lakh to the resident doctors treating corona patients in all government and municipal medical colleges.
During the epidemic, Maharashtra has suffered the most due to corona infection. At one time, Maharashtra was at number one in terms of corona infection. When the infection of corona was on the rise, then Maharashtra itself was reporting the maximum number of corona cases every day. However, there has been a significant decline in the speed of corona in the state since before and now the death rate graph has also gone down.
fast-paced vaccination
According to the report of the Ministry of Health, so far more than 65 lakh 73 thousand people have been infected with corona. At present, there are more than 33 thousand active cases in the state. On the other hand, if we talk about the deaths due to corona so far, then in the state also 1 lakh, 40 thousand 470 people have died. To overcome the corona, the state government is running a rapid vaccination campaign. So far, at least one dose of corona has been given to more than 8 crore people in the state.