For the second time in 24 hours, terrorists targeted non-Kashmiri laborers, killing 2 laborers of Bihar in Kulgam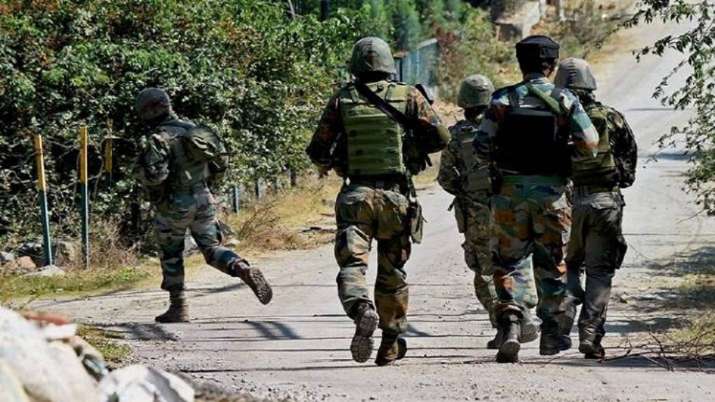 J&K,17/10:Frustrated by the Indian Army's anti-terror operations in Jammu and Kashmir, terrorists are targeting non-Kashmiris one after the other. Within just 24 hours, terrorists have targeted non-local laborers for the second time. On Sunday, terrorists opened fire on laborers living in Kulgam district of South Kashmir. Two laborers were killed in the firing of terrorists while the condition of 1 is said to be critical. According to reports, all these laborers were residents of Bihar.
After the firing incident, the injured laborer was admitted to a nearby hospital. CID sources say that three non-Kashmiri laborers, identified as Raja Reshi Deo (Dead), Joginder Reshi Deo (Dead) and Chunchun Reshi Deo (Injured), were fired upon by terrorists at Wanpoh in Kulgam. All are residents of Bihar.
At the same time, the security forces have surrounded the entire area in search of terrorists. In an official statement issued by the Jammu and Kashmir Police, it has been said that terrorists fired indiscriminately on non-local laborers in Wanpoh area of ​​Kulgam. In this terrorist incident, 2 non-local laborers died on the spot and 1 was seriously injured.