Ranjit Singh murder case: Justice after 19 years, CBI court sentenced Gurmeet Ram Rahim to life imprisonment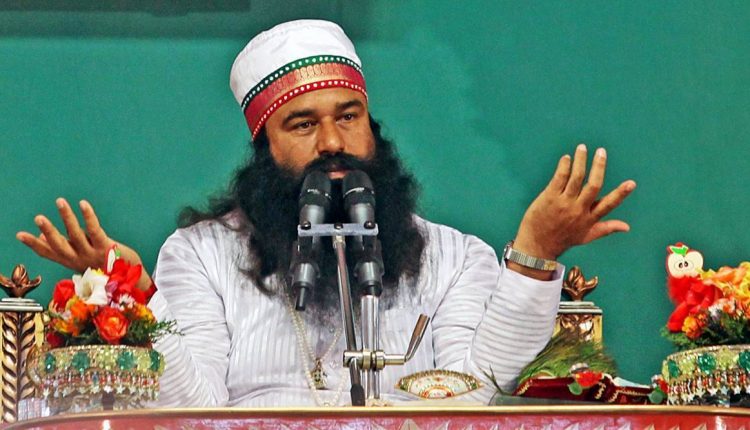 New Delhi,18/10:Baba Gurmeet Ram Rahim and four other accused have been sentenced to life imprisonment in the manager Ranjit Singh murder case. The CBI court of Panchkula has given the verdict. The court has also imposed a fine of 31 lakhs on Ram Rahim, while the rest of the accused have been asked to pay a fine of 50-50 thousand. Another accused in the murder case had died a year ago.
Former Dera manager Ranjit Singh was shot dead in 2002. He was murdered for his suspected role in circulating an anonymous letter. In this letter it was told how the Dera chief sexually exploits women in the Dera headquarters.
According to the CBI, Dera chief Ram Rahim believed that Ranjit Singh was behind the circulation of this anonymous letter and he hatched a conspiracy to kill him. Gurmeet Ram Rahim is currently lodged in Rohtak's Sunaria Jail. He was sentenced to 20 years in prison in 2017 for raping two followers.
He has also been sentenced to life imprisonment for the murder of journalist Ramchandra Chhatrapati. This is the third CBI case in which Ram Rahim has been sentenced. There is another case against him. No decision has been taken in this matter yet.