Central's Diwali gift to government employees! All these including armed forces will get 30 days bonus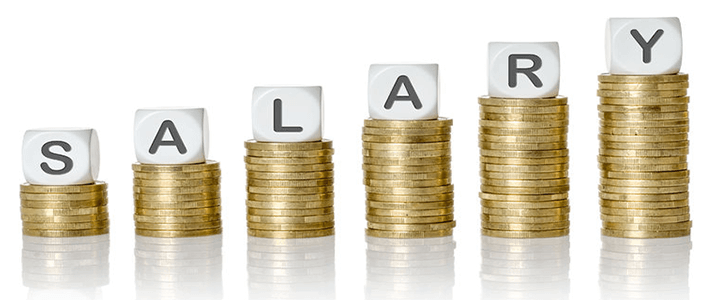 New Delhi, 19/10:The Narendra Modi government of the Center is going to give the gift of bonus on Diwali to some central employees. The Ministry of Finance said that 30 days Diwali bonus will be given to paramilitary forces. It has been approved to give Non-Productivity Linked Bonus equal to 30 days' salary to Central Government Employees. The benefit of this will be available to all those non-gazetted employees of Group-C and Group-B of the Central Government, who are not covered under any Productivity Linked Bonus Scheme.
These conditions have to be fulfilled for the bonus
According to the Ministry of Finance, the benefit of adhoc bonus will be given to the eligible employees of central paramilitary forces and armed forces. Apart from this, those employees of Union Territories will also get the benefit of this, who follow the pattern of Emoluments of the Central Government and are not covered by any other bonus of the Central Government. The benefit of adhoc bonus will be available only to those employees who were in service as on 31st March 2021 and have been in continuous service for at least six months during the year 2020-21. In this, the employees working for 6 months to one year will be given bonus in the same proportion.