Celebrity servant on NCB's radar, suspected of supplying drugs to Aryan Khan at the behest of Ananya Pandey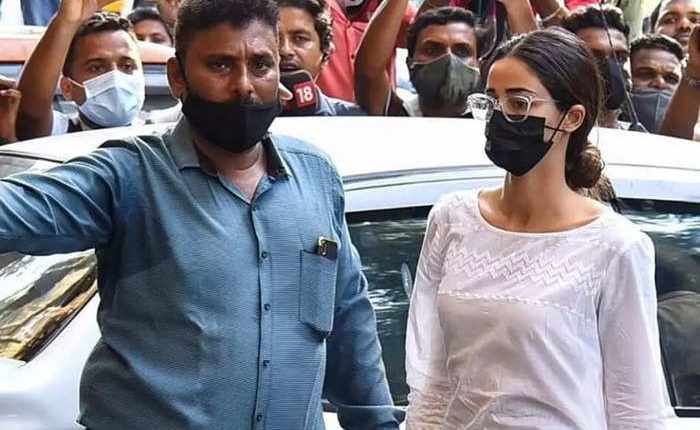 Mumbai,23/10:In the Mumbai Drugs Case, the Narcotics Control Bureau (NCB) questioned actress Ananya Pandey on Thursday and Friday. It is reported that NCB has come to know that the actress knows the person who used to supply drugs to Aryan Khan. Along with this, it has also been learned that a 24-year-old servant of a 'well-known personality' has also come on the radar of NCB on Friday.
Sources told  that the NCB has apologized to the servant on Friday. The man is believed to have 'delivered drugs to Aryan at the behest of Ananya.' Authorities have detained the 'drug paddler servant' from Malad area of ​​Mumbai and called him for questioning on Monday. Sources informed that after a long interrogation, his mobile phone has been confiscated.
Ananya Pandey, summoned by NCB, arrived late for questioning on both Thursday and Friday, due to which Zonal Director Samir Wankhede got angry. Sources said that the NCB officials told Pandey a lot when he reached late. He was told that this is not a film shoot or production house.