Mamta Banerjee claims – Most of the people who got both the vaccines are getting covid, will raise the issue with the center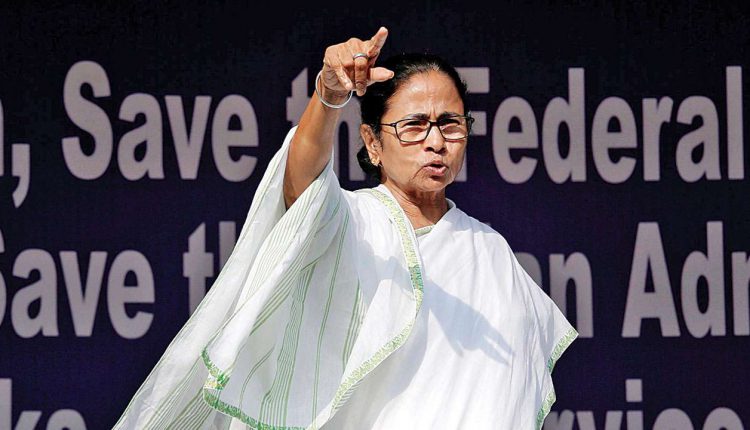 Kolkata, 25/10: Corona virus has created a furore all over the world. Till now lakhs of people have died due to this virus. Vaccine is the biggest weapon in defense against the virus and rapid vaccination campaign is being run in the country. When the country has crossed the magic figure of more than 100 crore vaccinations, West Bengal Chief Minister Mamata Banerjee has said a surprising thing about the corona vaccine. CM Banerjee has claimed that people who are taking two vaccines of corona vaccine are getting more infected with corona virus.
The Chief Minister said that the immunity capacity of those who are getting two doses of Kovid-19 vaccine is also declining. He said that the immunity of those taking the vaccine lasts only 6 months and after that they are vulnerable to infection. He said that the Health Secretary told that about 20 percent of such people are getting infected with the corona virus who have taken both the doses of the vaccine.
The issue should be raised with the center
He demanded the Health Secretary to write a letter to the Central Government in this regard and asked him to ask the reason for the reason and tell why the people who took your corona medicine are getting infected with the virus in such a large number. Not only this, he also demanded that this issue should be taken up with the central government.