Aryan Khan Bail: Aryan Khan will not be released from jail even today, the jailer said – The rules will not change for anyone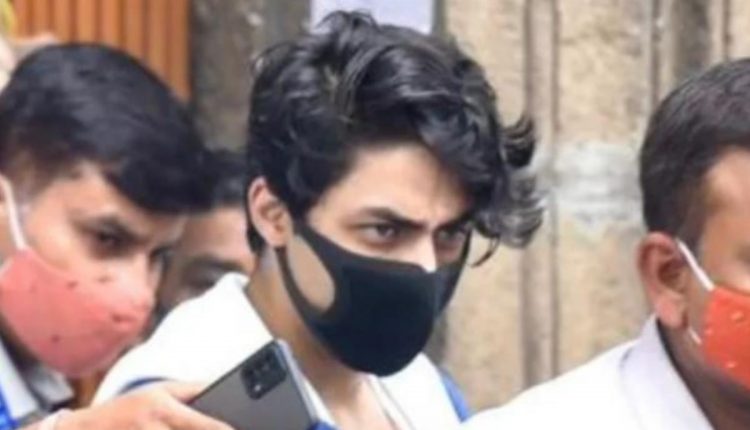 Mumbai, 29/10: Aryan Khan could not get out of Arthur Road Jail even on the second day of getting bail in the drugs case. The jailer of Arthur Road said that the bail box has opened for the last time on this day. He said that the rule will not change for anyone. However, he also said that Aryan's behavior in jail has been good so far. This means now Aryan's release will happen only on Saturday morning.
Aryan Khan, model Munmun Dhamecha and Arbaaz Merchant were granted bail by the Bombay High Court on Thursday in the cruise drugs case. After this, today the High Court issued the order at around 3.30 pm. The court said that Aryan Khan will be released on furnishing a personal bond of one lakh rupees and one or two sureties of like amount. However, despite all the efforts of Aryan's legal team, the orders of release could not be delivered to the jailer before the stipulated time.
Justice N. W. Sambre signed a copy of the effective five-page portion of the judgment. After this, Aryan Khan's lawyers took the attested copy of the order to the Special Court (NDPS Court). After verification, the release paper could not be issued from the Special Court (Sessions Court) till 5.30 pm.