Cyber Criminals Created sites similar to the government website, cheated crores of people, now the gang busted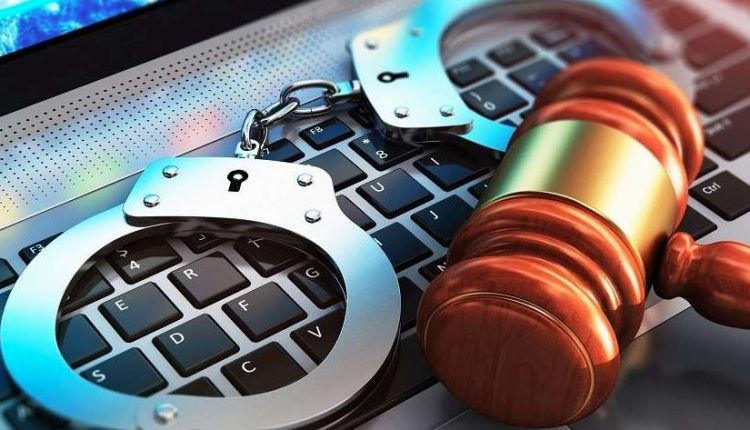 New delhi,29/10:The Cyber ​​Crime Unit of the Delhi Police Special Cell has busted a gang that used some fake websites similar to government websites to report cyber crimes. Fake Websites) were created, when already victims of cyber crime tried to register complaints or FIRs on these websites, they were extorted money in the name of processing fees.
The police have arrested 12 members of the gang, including 2 women, from Noida. This gang has cheated about 3 thousand people. During investigation, the police came to know that the fraudsters have cheated Rs 1,74,00,000 in the last one year.
According to Cyber ​​Crime Unit's DCP KPS ​​Malhotra, a complaint was received in which the complainant had alleged that when he was trying to complain about an incident of fraud, he came across a website www.jansurkashakendara.in , which was claiming to be a crime reporting portal. He called on the mobile phone number provided on the website, which informed him that they were authorized people working with the government and they would file an FIR against him regarding the fraud.