Attention WhatsApp users! Now you will get notification on changing the security code, know what is the change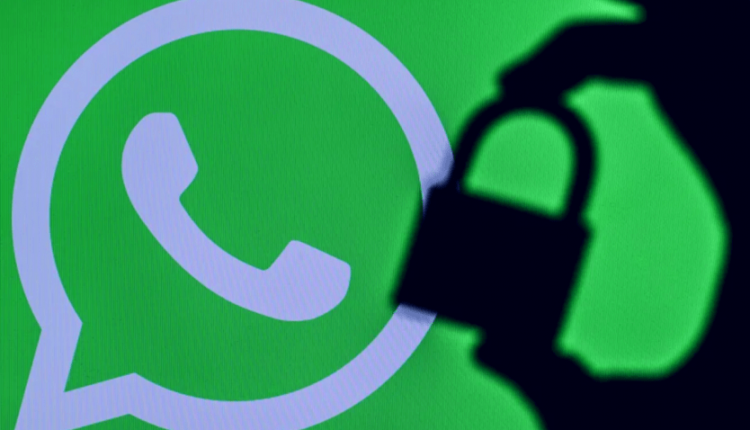 New Delhi, 7/11: WhatsApp is rolling out multi-device capability for its Android and iOS users. But due to this, many WhatsApp users are being told that their security code has changed. Why is this happening after all? What does it mean? According to the information provided by WhatsApp, the security code is expected to change during the initial roll-out phases of the multi-device feature. Under this feature, users will be able to link up to four linked devices without connecting the phone.
Let us tell you that Wabitinfo does all the updates related to WhatsApp. In a tweet issued by WabetaInfo, it is written that the messaging app is planning to send notifications about changes in the security code. When the user re-registers the account on the new phone. At the same time, the tipster says that when the user removes or links the device, no notification will be given from WhatsApp.
What did WhatsApp say?
According to WhatsApp, your chat on WhatsApp is encrypted and has its own security code which is used to verify that the calls and messages you send on that chat are end-to-end encrypted.