What master plan is Ajit Doval making on Afghanistan? Big meeting with NSAs of many countries on November 10 in Delhi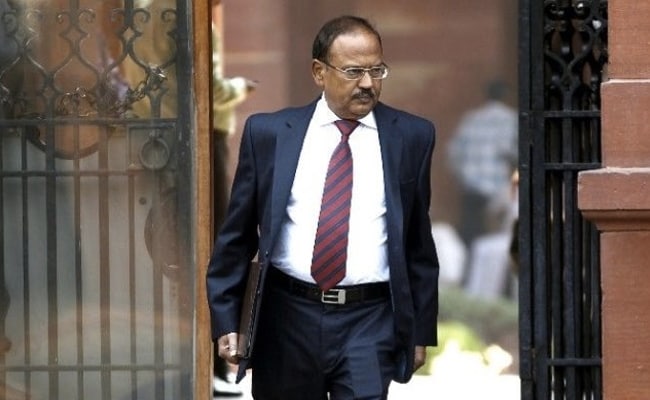 New Delhi, 8/11:NSAs of Central Asian countries including Iran and Russia will attend the meeting on Afghanistan on November 10 in Delhi. Sources told News18 that the meeting, chaired by NSA Ajit Doval, will discuss the security related challenges that have arisen after the arrival of the Taliban government in Afghanistan. Along with this, the countries participating in the meeting including India will also discuss issues like stability in Afghanistan, inclusive government and recognition of Taliban government.
PM Modi has made it clear on the international stage that the current government of Afghanistan is not inclusive and has been formed without any negotiations, agreements and in such a situation, the Taliban government should not be recognized in a hurry. Sources said that India wants that after the withdrawal of US forces from Afghanistan, the problems of that country should be solved by the Afghans.
Told that the participation of other Central Asian countries including Russia, Iran, Uzbekistan and Tajikistan in the meeting makes it clear that all these countries recognize that India's role is important in peace and security at the regional level and at the same time this country Want to move forward with India under a common strategy.
Invitations have also been sent to China and Pakistan for this meeting. However, Pakistan's NSA Moeed Yusuf not only turned down the invitation during a press conference, but on the contrary, called India a spoiler.
Told that Pakistan's decision is unfortunate, but not shocking. Sources said that Pakistan did not attend the previous meetings of this format. Also his media comments against India are a failed attempt to divert attention from his deadly role in Afghanistan.