Union cabinet meeting may be held on November 24, proposal for withdrawal of agricultural laws will be stamped: Sources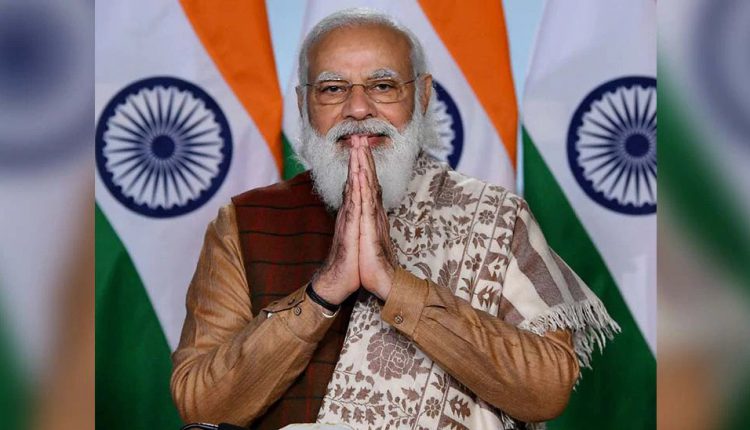 New Delhi,21/11:Appealing to the farmers to end the agitation, Prime Minister Narendra Modi on Friday announced the withdrawal of three agricultural laws. After the announcement of the Prime Minister, a cabinet meeting has been called to get the official seal to withdraw the three agricultural laws. According to sources, on the announcement of PM Modi, the Union Cabinet can present a proposal to withdraw three agricultural laws in its scheduled meeting on Wednesday. The proposal is likely to be approved, after which the law will be officially withdrawn from Parliament in the upcoming winter session.
On the one hand, a cabinet meeting has been called by the central government, and on the other, the farmers have said that they will not stop the protests until all three laws are repealed by the Parliament. At the same time, the farmers have asked to participate with full energy in the Kisan Mahapanchayat to be held in Lucknow on November 22 to decide the future strategy. The umbrella body of 40 farmer unions has appealed to the protesters to make the Mahapanchayat a success on 22 November.
The Prime Minister had said this in his address to the nation
On Friday, PM Modi announced that three agricultural laws would be officially repealed in the upcoming winter session of the Union Parliament. Addressing the nation on the occasion of Guru Parab, PM Modi said that a section of farmers remained unconcerned about the benefits of agricultural laws despite several rounds of talks. Repealing the laws, he urged the protesting farmers to go home. He also said that an Agriculture Committee would be formed to strengthen the Minimum Support Price (MSP) structure.