Punjab: Kejriwal's reply to CM Channi 's Black English comment said- my color is black, but no intention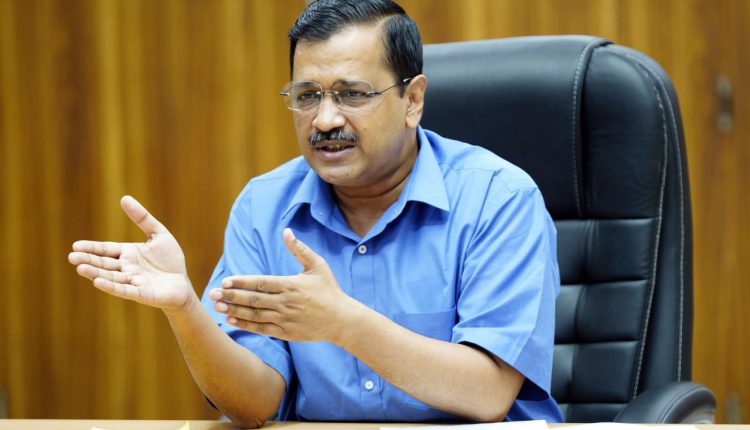 Chandigarh,2/12:  The war of words between Aam Aadmi Party convener and Delhi CM Arvind Kejriwal and Punjab Chief Minister Charanjit Singh Channi has intensified. Kejriwal and his supporters were called black Englishmen by CM Channi, after which Kejriwal, who reached Punjab on Thursday, retaliated saying, 'My complexion may be black but my intention is not black. My black color is liked by the mothers and sisters of my Punjab.
At Amritsar airport, Arvind Kejriwal said, 'I do not roam in a helicopter like CM Channi. By roads I go to villages and cities. That's why my complexion has turned black.' He said that I respect CM Channi a lot, but since I have promised to give one thousand rupees to every woman of Punjab if the government is formed, he is abusing me dirty. Kejriwal also said that I have been told that I do not wear good clothes, whereas my mother sisters of Punjab will be able to wear good clothes for one thousand rupees if the government is formed.
Let us tell you that while attacking Kejriwal on Wednesday, Chief Minister Channi had called him as a black Englishman and said that his team is doing conspiracies to rob Punjabis like robbers from outside wearing the mask of common man. He said that the intelligent people of Punjab would not allow the tricks of such miscreants to succeed.