Big announcement of Arvind Kejriwal, if the government is formed, women will be given 2.5 thousand rupees every month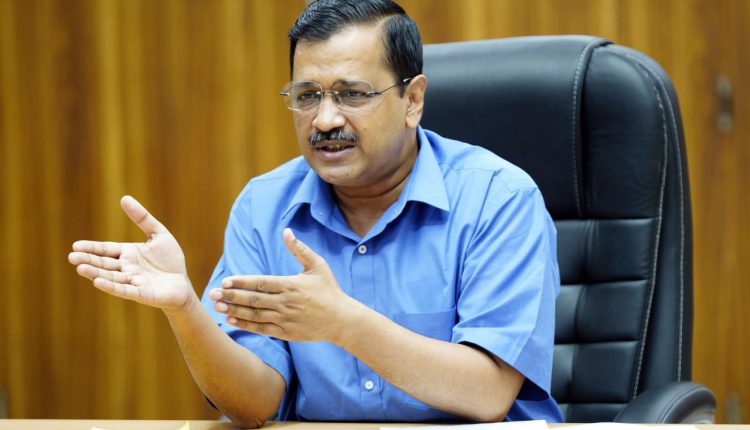 Goa, 5/12: Political parties have started preparations for the next year's assembly elections in Goa. Assembly elections can be held in February for 40 seats. On Sunday, Delhi Chief Minister and Aam Aadmi Party supremo Arvind Kejriwal made big announcements for women in Goa. He said that if his party forms the government in Goa, then women will be given two and a half thousand rupees every month under the Home Aadhar scheme. Apart from this, he also promised free electricity and water. Kejriwal also said that if Goa's politics is to be saved, then Goa has to be saved from bad leaders.
Arvind Kejriwal said, 'If our government is formed in Goa, then we will give 2500 rupees every month to women under the Home Aadhar scheme. Women who do not get this scheme and they are above 18 years, 1000 rupees will be transferred every month in their account.
Biggest women empowerment program
In his speech, Kejriwal alleged that people only talk about women empowerment, but no one does the work. He said, 'The biggest power is in money. If you have money in your pocket, you feel strong from inside. If every woman of ours has thousand rupees in her pocket, what can she not do? She will feel very free. We are going to put money in the account of women, it will be the biggest women empowerment program in the world.
Free electricity water promise
Arvind Kejriwal said, 'Dirty politics is going on in Goa, but now Aam Aadmi Party will talk of development. We will make electricity free and will provide 24 hours electricity. Unemployment allowance will be given to the youth.