Monetary Policy: RBI meeting from tomorrow, know what experts said about the change in interest rates?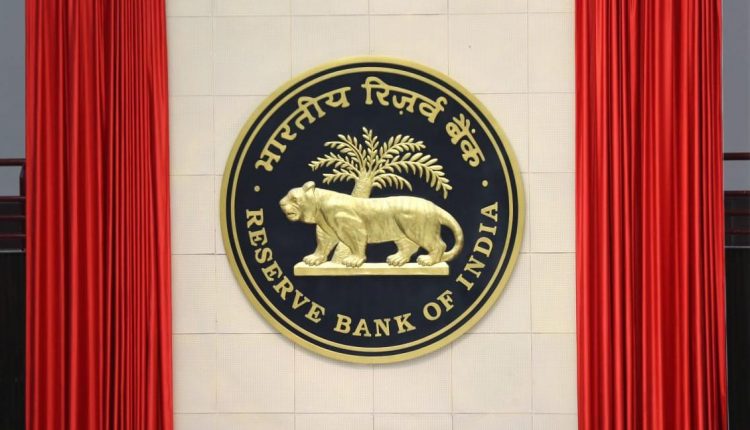 New Delhi, 5/12: In the upcoming Monetary Policy Review, the Reserve Bank of India (RBI) can keep the interest rates the same. Experts say that there is no possibility of any change in interest rates in the meeting of RBI's Monetary Policy Committee (MPC) to be held this week. The reason for this is the sudden spread of uncertainty in the markets around the world due to the new variant Omicron of the corona virus.
MPC meeting will start on 6th December
The MPC, headed by Reserve Bank Governor Shaktikanta Das, is scheduled to meet on December 6-8 in which the monetary situation will be reviewed. Information about the decisions to be taken in this will be given on December 8. The central bank had kept the policy rates unchanged in October last as well.
According to a research report by SBI, the discussion about the decision to increase the reverse repo rate in the MPC meeting is still immature. Apart from this, RBI would not like to take steps like increasing the reverse repo rate only in MPC.
A report by Kotak Economic Research says that amid the uncertainty over the new nature of the corona virus, the Reserve Bank will probably wait for the situation to become clear before deciding to change policy rates. However, it retained its estimate of an increase in the reverse repo rate in the next monetary review to be held in February.
Also read- Start this business to earn more than 15 lakhs, the profit will be more than the job, the government will also help
Home loans will be cheaper
Property consultant company Anarock has also said that the RBI may not decide to increase the reverse repo rate in the current situation. Anarock Chairman Anuj Puri said, "In such a situation, home buyers will continue to get home loans at affordable rates for some more time."
8 consecutive MPC did not change the interest rate
If the Reserve Bank keeps policy interest rates unchanged on Wednesday, it will be the ninth consecutive time that there will be no change in rates. The Reserve Bank last changed the rates on May 22, 2020. The central government has asked the Reserve Bank to ensure that retail inflation based on the Consumer Price Index (CPI) remains at 4 per cent, with a range of 2 per cent volatility.