Will the farmers movement start again? Rakesh Tikait said – farmers have gone on leave for only 4 months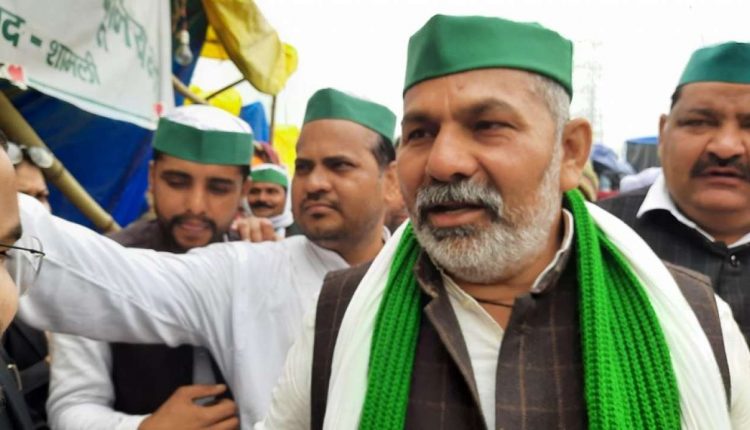 New Delhi, 26/12: After the withdrawal of the controversial three agricultural laws, the farmers have now returned to their homes, but in the meantime Rakesh Tikait, the leader of the Bharatiya Kisan Union, has made a big deal about the agricultural movements. If the government does not fully accept the demands of the farmers, then once again the farmers' movement will arise. Not only this, he also targeted AIMIM MP Asaduddin Owaisi. Rakesh Tikait had arrived in Jaipur to attend the 5th Surajmal International Awards ceremony.
The farmer leader said that the farmers' movement is not over yet. He said that the farmers have not gone anywhere and neither has the government gone anywhere. Tikait said that now there will be 13 months of training for the farmers' movement. Along with this, on the speculation of participating in the upcoming assembly elections due to being active on the issue of farmers after the agitation, he said that the United Kisan Morcha is not contesting any elections.