AUS vs ENG: England removed Australia from the No.-1 chair, see whether Team India is in profit or loss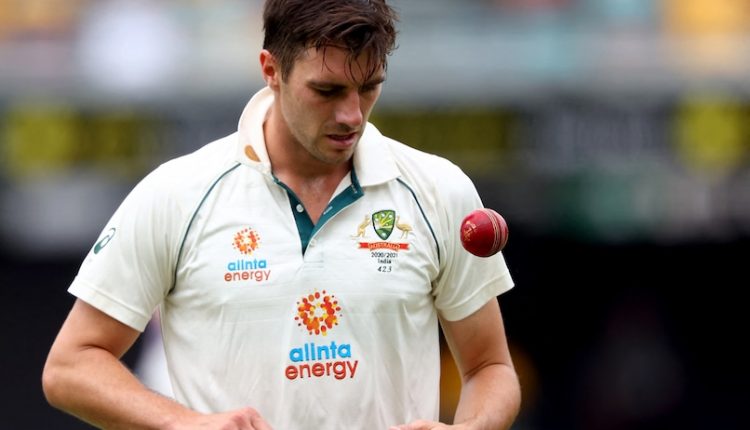 Dubai, 9/1: The fourth Test played between Australia and England was an exciting draw. On Sunday, the fifth and final day of the match, England scored 270 for 9 in the second innings. Australia needed a wicket off the last 12 balls to register a win. But James Anderson and Stuart Broad did not let the team get shocked. However, the host Australia team is ahead 3-0 in the Ashes series. But due to this match being a draw, Australia's team has lost the number-1 crown from the points table of the World Test Championship (WTC).
The team of Sri Lanka has moved from No.-2 to No.-1 with 100 percent average marks. Australia now has 83.33 percentage points and has gone to second place. Sri Lanka has won both the matches played so far. He has 24 marks. Australia has played 4 matches so far. They have won in 3, one match has been a draw. Each team gets 12 points for winning the match and 4 points for the draw. Point table is decided on the basis of average marks. Australia has 40 points.
Pakistan third and India fourth
Like before, Pakistan and India are occupying the third and fourth number respectively. Pakistan has a total of 75 percent with 36 marks while India has a total of 55.21 percent with 53 marks. South Africa (12 points) is fifth with 50 per cent, Bangladesh (12 points) is sixth with 33.33 per cent, West Indies (12 points) is seventh with 25 per cent, while New Zealand (4 points) is eighth with 11.11 per cent.