We feel like cattle in IPL auction :Robin Uthappa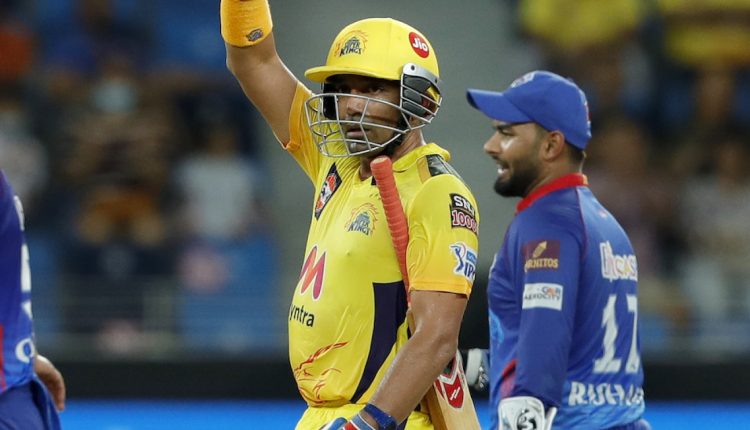 Chennai, 21/2: Mahendra Singh Dhoni's teammate Robin Uthappa has given a big statement regarding IPL 2022 Auction. He says that IPL auction seems like a test, which you have written long ago and now waiting for the result. To be honest, looking at the auction, it seems that the players are like animals, which are being bid on. It's not a pleasant feeling. He further said that it is one thing to form an opinion about a player on the basis of performance. But how much you were sold for, it is completely different to say something.
Robin Uthappa was recently added to the IPL 2022 auction by Chennai Super Kings at a base price of Rs 2 crore.
Robin Uthappa admitted that he and his family were hoping to become a part of Chennai Super Kings again. He told News 9, "It was my desire to play for a team like Chennai Super Kings. My only prayer was to join CSK again. My family, even my son prayed for it. I am happy to go to a place where I feel safe and respected."