'ICC's committee will decide if the Covid-19 case comes to the fore in T20 WC, not the member country'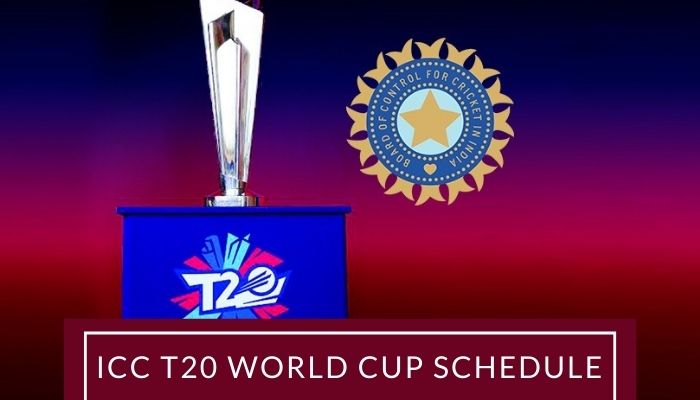 Dubai, 10/10:International Cricket Council's (ICC) Interim Chief Executive Officer (CEO) Geoff Allardyce has confirmed that the ICC T20 World Cup 2021 will take a decision on any match if the Covid-19 case comes to light in any team. The authority will rest with the committee constituted by the ICC. With this, he made it clear that unlike bilateral matches, no member country can decide in this regard. The ICC has already constituted a committee of medical experts, which includes Dr. Abhijit Salvi of the BCCI, because it is understood that despite having a bio-bubble, some positive cases can be reported.
Allardyce said, "I think we have been very clear in our communication with the members. If any positive case comes up during the tournament, we have formed a committee to take care of it. He said, "Any decision regarding matches will be taken by that committee itself and it will not be decided by the member countries as they can do in bilateral cricket." Allardyce also said that each team will be given two DRS referrals during the T20 World Cup.