There is no ban on buying Cryptocurrency in India! RBI said- banks should strictly follow all the rules including KYC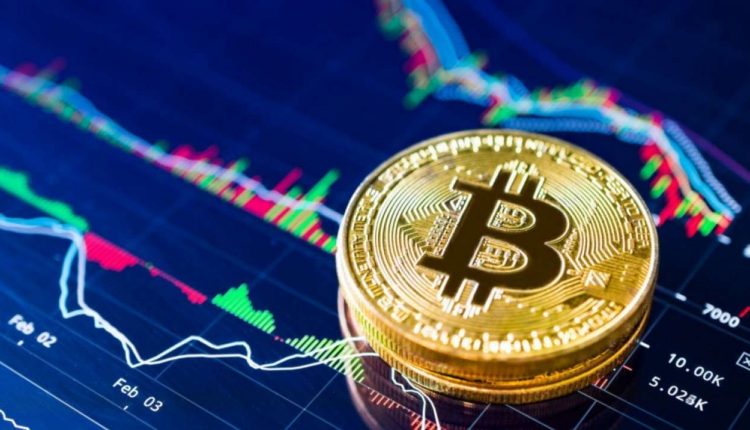 New Delhi, 1/6 (AO Bureau):The Reserve Bank of India has given a big relief to Indian investors investing capital in cryptocurrencies. The RBI has said that the Supreme Court on March 4, 2020, has rejected the circular issued by the banks on 6 April 2018 instructing their customers to stay away from trading in digital currency. In other words, after the clarification of the Reserve Bank, the way of buying and selling cryptocurrency in India has become clear. Let us inform that many public and private banks, including State Bank of India and HDFC Bank, had sent e-mails to their customers, instructing them to stay away from dealing in virtual currency.
Instructed to follow all rules including KYC
RBI has instructed banks and other institutions to strictly follow KYC rules, anti money laundering and other rules while investing in cryptocurrencies. Explain that banks had also refused to provide services of cryptocurrency exchange to their customers citing the old circular of RBI. The country's largest cryptocurrency exchange Wazir-X (WazirX) faced a lot of trouble during May 2021 in depositing and withdrawing customer funds along with its banking partners. Earlier in many media reports, it was also told that many banks had also warned their customers to suspend accounts when they deal in cryptocurrency.
It happened that some banks, including Usbi and HDFC Bank, were sent a warning email to customers asking them to stay away from buying and selling cryptocurrencies like Bitcoin / Dogecoin. Also cautioned that their bank cards may be canceled if the warning is not followed. On this, the Reserve Bank has given relief to those investing in cryptocurrency by clearing the situation. The central bank said that the circular which the bank is referring to for this warning has been rejected by the Supreme Court. In this case, the validity of his old order has ended.