Good News for Central Employees! In the cabinet meeting today, there may be an announcement to increase 3% DA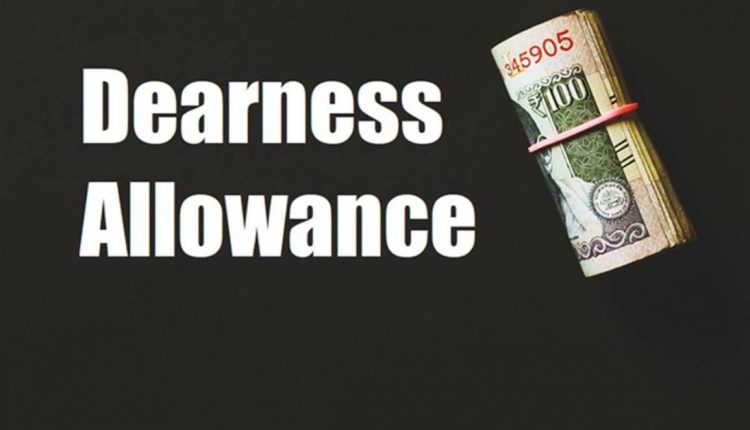 New Delhi,21/10:Central government employees can get great news. It is reported that today the Modi government of the Center (PM Modi) can give a big gift to the government employees. The meeting of the Union Cabinet is going to be held today. It is reported that in this meeting Dearness Allowance can be announced to increase by 3 percent. Not only this, the Gati shakti project, launched a few days ago, can also get the approval of the cabinet. Let us tell you that if the rate of DA (DA Hike) is increased by 3%, then under the 7th Pay Commission (7th Pay Commission), the Central Government employees will get 31% of their basic salary as DA.
According to sources, the cabinet will discuss the proposal to increase the DA of central employees by three percent in a meeting today. Let us tell you that this year, the Central Government had increased the withheld DA of central employees and DR (Dearness Relief) of pensioners and announced to release dearness allowance again from July 1 this year.
New rate applicable from July, 2021
Let us tell you that the government had increased dearness allowance by 28 percent from July 1, 2021, which was 11 percent more than 17 percent at that time. But for the period from January 1, 2020 to June 30, 2021, it was decided to keep the DA at 17 per cent only. The government increased the DA in a retrospective manner, i.e., except the previous installments, the increase was implemented in the subsequent installments.