You should be ashamed: Israeli envoy slams IFFI jury head Nadav Lapid for The Kashmir Files criticism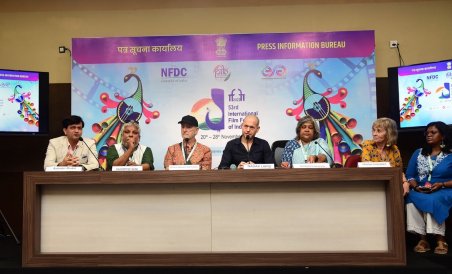 New Delhi, 29/11: On the back of IFFI jury head Nadav Lapid's comments on Vivek Agnihotri's The Kashmir Files, the Israeli Ambassador to India, Naor Gilon, on Tuesday penned an open letter to IFFI and Lapid, criticising the Israeli filmmaker for speaking on the Kashmir issue.
In the letter directed at Lapid, Gilon wrote, "YOU SHOULD BE ASHAMED," adding that he, as the ambassador, "unequivocally" condemned the filmmaker's remarks on Agnihotri's movie.
"Feel free to use the liberty to sound your criticism of what you dislike in Israel but no need to reflect your frustration on other countries," Gilon urged Lapid.