Steps taken in subsidence-hit Joshimath inadequate, declare Himalayas eco-sensitive zone, say experts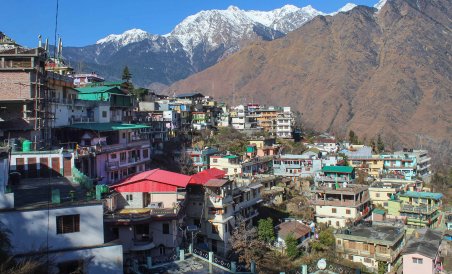 Joshimath, 29/1: Unplanned and uncontrolled construction in the name of development in Uttarakhand has brought Joshimath on the brink of sinking, experts said here, demanding that the Himalayas be declared an eco-sensitive zone.
In a resolution passed at a roundtable organised by the Swadeshi Jagran Manch (SJM) on Saturday, experts termed as "inadequate" the steps taken to deal with the prevailing situation in subsidence-hit Joshimath.
They also asked the government to consider taking long-term measures to address the problem, saying a similar situation may arise in Nainital, Mussoorie and other areas of Garhwal as well if the "so-called development driven by human greed" is not checked in the hill state.
"Declare Himalayas as an eco-sensitive zone. Regulate big projects causing devastation," the resolution said.