COVID-19 India Update: Coronavirus cases crosses 1 crore mark
India has witnessed 25,000 fresh cases.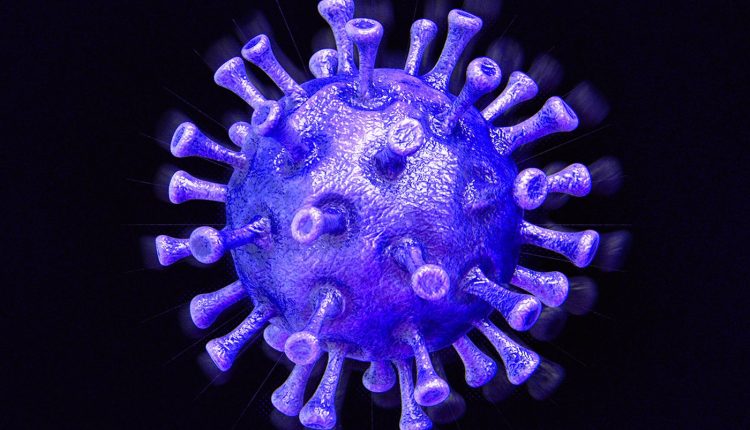 New Delhi, 19/12: The number of coronavirus cases is again on a rise in India. With 25,000 fresh Coronavirus cases, India's Coronavirus case count crossed the 1 crore mark. With that India has a total of 1,00,04,599 coronavirus cases.
Coronavirus has also claimed 1,45,136 lives till now. According to the health ministry, India's Covid recoveries have witnessed a steep exponential rise – from 50,000 in May to over 95 lakh in December which is 30 times more than the active cases.