PM Modi's address at ASSOCHAM , Emphasis on Self-reliance
India's journey from Why India to Why Not India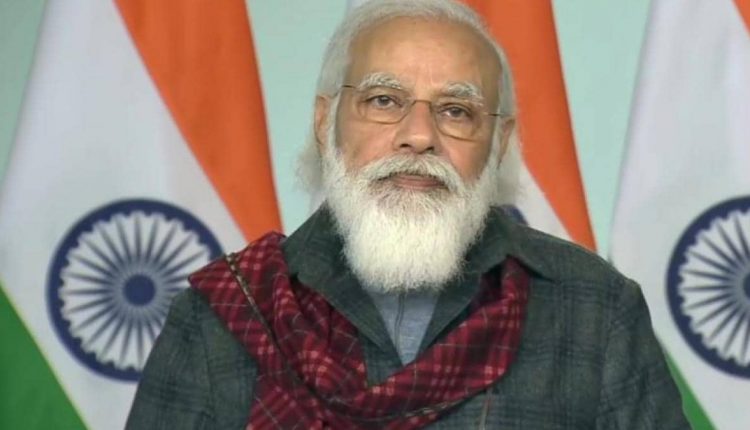 New Delhi,19/12: Prime  Minister Narendra Modi gave the keynote address at the Foundation Week of ASSOCHAM on Saturday. Ratan Tata, president of Tata Industries, was also present at the event. During this time, the PM said that for the last 100 years all of you have been working to improve the country's economy and the lives of crores of Indians.
The Prime Minister said that now in the coming years, you have to give full strength to self-reliant India, at this time the world is moving rapidly towards the fourth industrial revolution. There will be challenges and many solutions in the form of new technology. So today is the time when we have to plan and act. We have to connect every year, every goal with a big goal of nation-building.
The PM said that the coming 27 years will not only determine India's global role, but it will test both the dreams and dedication of Indians. This is the time to show your ability, commitment and courage as an Indian industry to the world.
India's  journey from Why India to Why Not India
Modi said that our challenge is not just self-reliance. Rather, how quickly we achieve this goal, is equally important. After the circumstances which were here at one time, it was said – Why India. Now the effect of the reforms that have taken place in the country, after that, it is being said – 'Why not India".