Supreme Court of Nepal issues Show-cause notice to the government about the decision to dissolve the parliament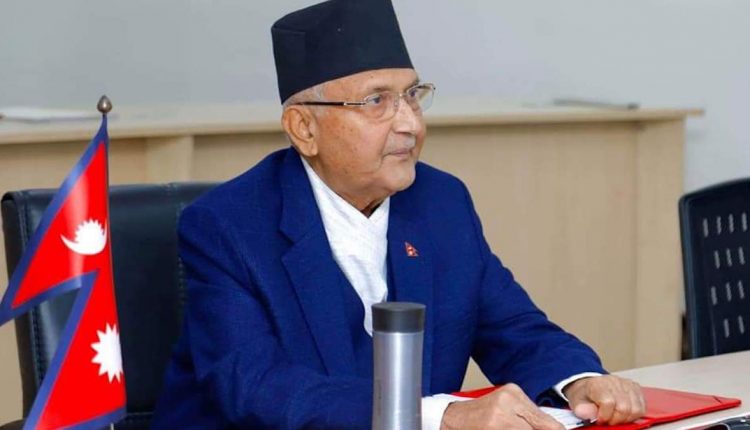 Kathmandu, 25/12 (AO Bureau) : The Supreme Court of Nepal has issued a show-cause notice to the Government of Nepal regarding the decision to dissolve Parliament. Significantly, on Sunday, President Vidya Bhandari dissolved the House of Representatives on the recommendation of Prime Minister KP Sharma Oli and announced the mid-term elections.
Before that, Nepal's Supreme Court sent all the petitions filed against the decision of Prime Minister KP Sharma Oli to dissolve Parliament on Wednesday to the Constitution Bench. At the same time, the struggle between the two factions of the Nepal Communist Party to control the ruling party has intensified. A single bench of Chief Justice Cholendra SJB Rana gave this order while conducting the preliminary hearing on 12 separate petitions filed against the dissolution of the House of Representatives. The hearing on the constitution bench petitions began on Friday.