Odisha Cabinet Decision: Medical and Engineering seats to be reserved for Government-Run Schools In Odisha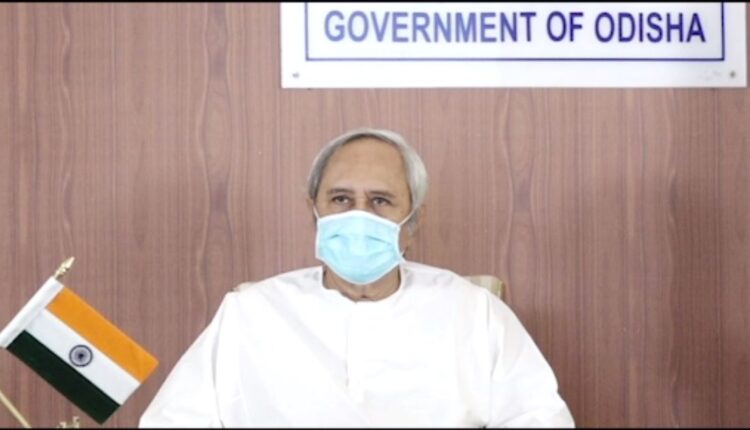 Bhubaneswar, 28/12 (AO Bureau): In a major decision, the Odisha government approves the decision to reserve seats for medical and engineering aspirants from the government-run school. This decision will help the students from the government-run School.
The Odisha Cabinet approves the proposal of mandatory submission of property details by elected representatives & govt employees annually. The proposal in connection with this was approved by the State Cabinet under the chairmanship of Chief Minister Naveen Patnaik today.
Another  important decision is taken by the state cabinet the life stories of the patriot of Odisha will be placed in the textbooks. Memories of great men will be included in the textbooks from seventh to ninth grade.