international passengers arrived during last 14-days tested positive will be subjected to genome sequencing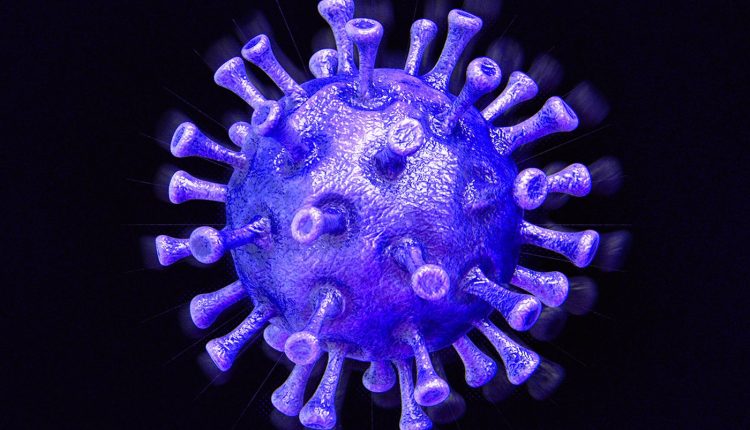 New Delhi, 29/12 (AO Bureau)The Union Ministry of Health (Health Ministry) is also in action mode regarding the new strain of Coronavirus, which is spreading rapidly in Britain. The Ministry of Health has issued special instructions for people coming from Britain to India recently. According to the Health Ministry directive, all international travelers who have come to India during the last 14 days (from 9 December to 22 December 2020), if they have symptoms of corona and are found positive, are spreading Kovid-19 in the UK. Their genome sequencing will be done in view of the new strain.
In the samples of six people who have returned to India from Britain, a new strain of SARS-COV2 has been found. The Union Ministry of Health said on Tuesday that three samples from the National Mental Health and Neurology Hospital (NIMHANS) in Bangalore were examined for screening, two samples at the Center for Cellular and Molecular Biology (CCMB), Hyderabad, and the National Institute of Virology at Pune ( NIV) found a redesign of the virus in a sample.
What is genome sequencing?
Genome sequencing is the bio-data of a virus. What is a virus-like, what does it look like; This huge group of viruses is called the genome. The method of knowing about the virus is called genome sequencing.