Coronavirus Update: 12,143 new cases of coronavirus found in 24 hours in the country, 103 patients died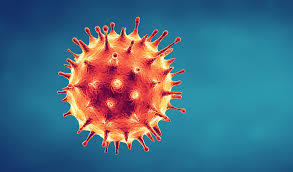 New Delhi, 13/2 (AO bureau)The war in India (Coronavirus) against Coronavirus is still going on. In order to defeat Corona, the Vaccination Campaign is being carried forward in India. In the case of vaccination, India has also left behind America and Britain. According to the Ministry of Health, the first dose of Karona Vaccine has been given to 77,66,319 people in the country so far. Among them, there are 58.65 lakh health workers and 19 lakh front line workers. Health workers were given the first vaccine, now 28 days have been completed. In such a situation, the work of giving a second dose of vaccine to health workers will start from today. Those who were vaccinated on January 16, the first day of vaccination, will take the second dose on Saturday.
According to the Health Ministry, a total of 2,61,309 people were vaccinated in ten states including Gujarat, Karnataka, Chhattisgarh, Jharkhand, and Odisha, Uttar Pradesh on Friday in the first phase of corona vaccine vaccination. The Ministry has said that there have been 33 cases of side effects of vaccination, out of which 21 have gone home. With this, two are still under the supervision of doctors.