Will Pashupati Paras stroke in Bihar, will be a 'master stroke' for BJP in UP assembly elections, know how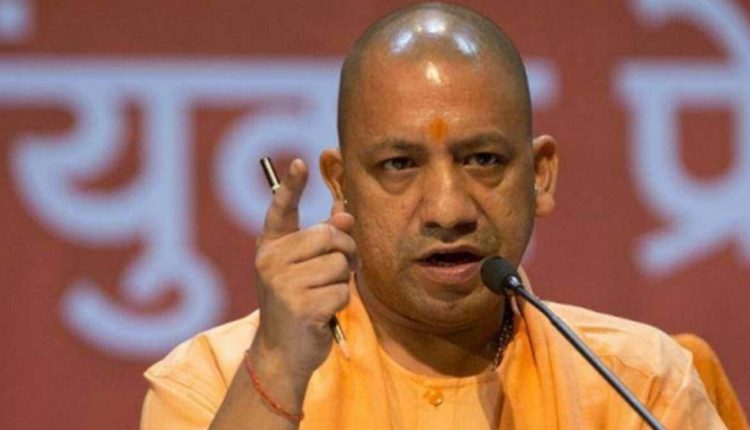 UP, 14/6 (Ao Bureau); 5 MPs including Lokjan Shakti Party MP Pashupati Kumar Paras have indicated to separate Ram Vilas Paswan's son Chirag Paswan and join the NDA. With the joining of these 5 MPs in the NDA, after the Bihar assembly elections, the confusion about whether the NDA is part of the LJP at the center or not will end. At the same time, the political upheaval in Bihar in one night can also have an impact on the Uttar Pradesh assembly elections and BJP can get its benefit.
Right now there are about 20 political parties in the NDA, but in this constituent party there is no party left in the form of a big Dalit party. Assembly elections are to be held in Uttar Pradesh in the coming times and the Dalit voters in Uttar Pradesh have a great influence in the electoral defeat and victory. Dalits constitute about 21.5 percent of the population in UP. On the other hand, Dalit vote banks play a decisive role in many seats in western Uttar Pradesh. 85 seats in the state are reserved for Scheduled Castes (SC) and Dalits are decisive in these seats and Dalits have been considered as the vote bank of BSP, but in the last three-four years, this vote bank has been shown to be splintering from BSP.
What were the results on reserve seats in Uttar Pradesh elections?
In the state's 85 reserve seats, in 2012, the SP won 58 seats with 31.5 percent votes and the BSP 15 seats with 27.5 percent votes. Whereas BJP got only 3 seats with 14.4 percent votes. In 2017 the results were completely reversed and out of 85 reserved seats, the BJP won 69 seats in the 2017 results. He got 39.8 percent of the votes. On the other hand, SP got 19.3 percent votes and 7 seats while BSP could win only 2 seats. Mathematics is enough to tell that how much is the effect of Dalit vote in UP.
Ram Vilas Paswan was seen as the biggest Dalit face in the NDA. Ram Vilas Paswan was a Dalit star campaigner in the NDA. It is obvious that after his death no one could fill that vacancy in NDA. But if the LJP of Pashupati Paras joins the NDA, then again the BJP alliance will get an active Dalit party and Dalit leader, which will strengthen the BJP alliance in Bihar, but it will also benefit the party alliance in the upcoming elections of Uttar Pradesh.