Karnataka: DK Shivakumar published advertisements and articles in his praise, there was panic inside the Congress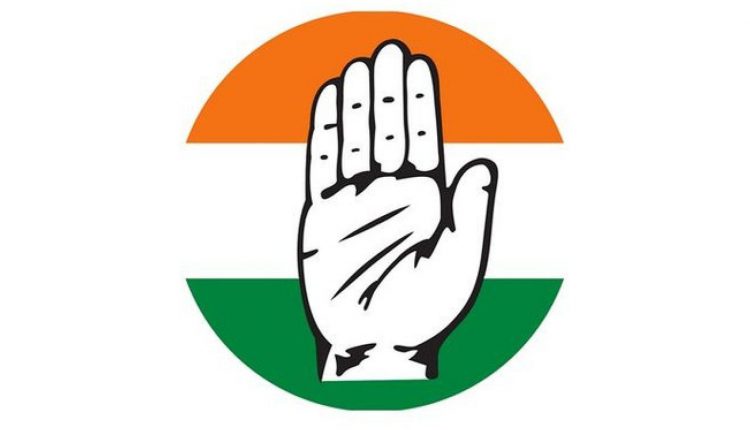 Bangalore, 4/7(AO Bureau): Elections to the Karnataka Assembly Election 2023 are to be held in Karnataka after two years, but from now on some leaders are preparing the ground for themselves. In this episode, the state president of Congress in Karnataka, DK Shivakumar, published an advertisement in an English newspaper. Advertisement is a type of advertisement, where articles and features are written in the form of news. Usually, any company or person gets articles written in their praise in the advertisement. Shivakumar also took the help of advertisements to convey his point to the people, but now his move has created a ruckus within the Congress.
Shivakumar was highly praised in this two-page advertisement. He was called the 'angel of change'. Many articles and features were written in his praise. Through this, an attempt was made to tell that during the Corona epidemic, Shivakumar worked hard to save the lives of the people, but his promotion is hurting many Congress leaders. In a suppressed tongue, he is expressing displeasure over this move of Shivkumar.
What did the Congress spokesperson say
While talking to The News Minute, some Congress sources said that this work has been done by the PR company which is doing the image building work for DK Shivakumar. Congress spokesperson Lavanya Ballal told TNM, "It is normal for politicians and political parties to tell people about the work done by them."