Bengal Violence: Mamta got furious over NHRC report leak, said- an attempt to defame the people of the state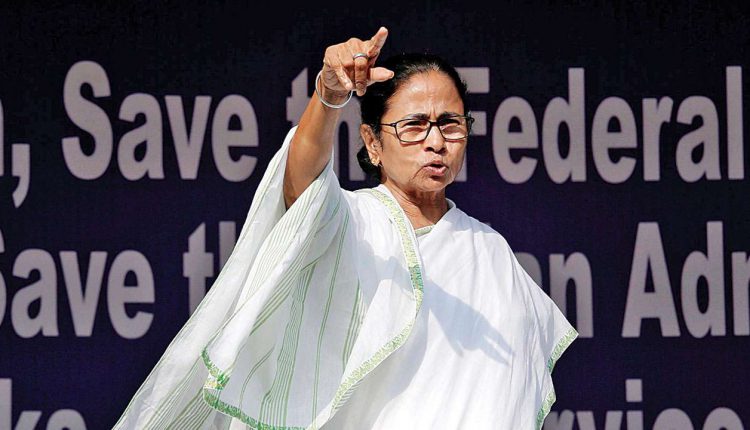 Kolkatta, 15/7 (AO Bureau):West Bengal Chief Minister Mamata Banerjee said about the NHRC report on the post-poll violence that she should respect the judiciary. Mamata said the NHRC should not have leaked the report on the post-poll violence, which was to be submitted only to the High Court. Mamta said that the NHRC leaked the report instead of submitting it to the court. He should have respected the court. Banerjee said how can he leak the report. He is defaming the people of Bengal.
At the same time, Mamta Banerjee has written a letter to Prime Minister Narendra Modi complaining that enough vaccine is not being given to her state. Alleging bias, Mamta Banerjee said that more vaccines are being provided to other states while less vaccines are being given to Bengal.