Rajasthan News: Gulabchand Kataria said – Ram would not have been respected if Advani's Rath Yatra was not done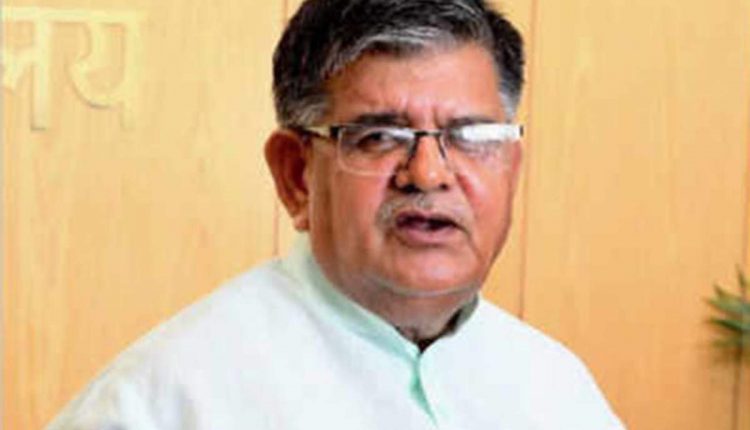 New Delhi, 3/8:BJP leader Gulabchand Kataria, who is often in the headlines for his comments, is once again in the news. Recently he had said that if there was no BJP, Lord Ram would have been in the ocean. After the Congress made a ruckus on this statement, Kataria clarified on Tuesday. However, even in the clarification, Kataria said that if Lal Krishna Advani did not take out the Rath Yatra, then Lord Rama would not have been respected today. Ram temple could not be built.
This time the Congress has objected to Kataria's statement. He had said during the inauguration of a community hall two days ago that if the BJP had not been there, Lord Ram would have been in the ocean. Roads will become drains, if the country is not saved then God will curse you. On this statement, Congress attacked Kataria and said that Kataria is telling BJP as bigger than Lord Ram. Congress had sought an answer from BJP on Kataria's statement whether it agrees with Kataria's statement.