The gap between the two doses of Covishield vaccine can be reduced again, exemption will be given to those above 45 years of age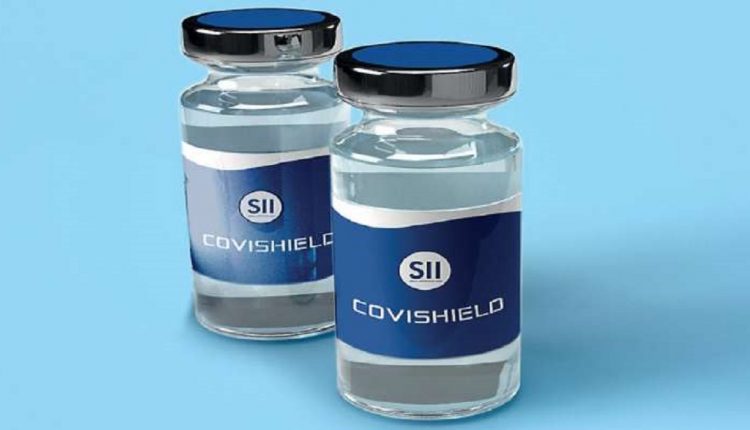 New Delhi, 5/8 (AO Bureau):The central government may soon once again reduce the period between the two doses of the Covishield Vaccine. However, this will happen only for people aged 45 years and above. Dr. NK Arora, chairman of the Covid-19 Working Group, said in an interview that a decision can be taken on this in two to four weeks. According to a report in The Mint, he said that the final decision will be taken on the basis of scientific evidence.
The interval between both doses of Covishield vaccine is 12-16 weeks for all adults. At the beginning of the vaccination program, this interval was of 4-6 weeks. After this it was increased to 4-8 weeks and then this interval was increased to 12-16 weeks.
Controversy also arose when this interval was made 12-16 weeks. Then it was termed as an attempt to hide the lack of vaccine. Experts, on the other hand, claim that the decision was based on a new international scientific study suggesting that the greater the gap between vaccine doses, the more antibodies are produced in the body.
The interval was extended for better results
In these tests, the level of antibodies formed after the first dose of the vaccine was comparatively high. As a result, the interval was extended for better results from the first dose. However, in June when India widened the gap between the two doses, the study found that the effect of the first Covishield dose was overestimated earlier and that it diminishes over time. This happened after many countries reduced the interval between vaccines.
Indian experts agree that the vaccination situation is about to change and will change with the new study, but public health will always be a priority in any option.