Sunanda Pushkar Death Case: The AIIMS report which raised questions earlier, while the decision was made for Tharoor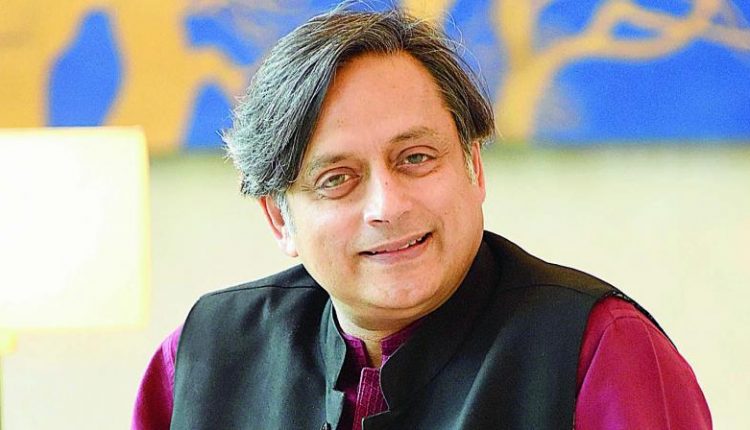 New Delhi, 19/8:A Delhi court has acquitted senior Congress leader Shashi Tharoor of charges in connection with the death of his wife Sunanda Pushkar. Sunanda died about 7 years ago in a hotel in Delhi. Special Judge Geetanjali Goel gave this decision while hearing through video conferencing. It is being said that Tharoor was acquitted on the basis of the autopsy report of AIIMS. Sunanda Pushkar's postmortem report initially raised many more questions than answers. Initial reports had said that his death was not natural, but it was never clarified what it meant.
This was an SDM investigation, so Dr MC Mishra, the then Director of AIIMS, constituted a three-member panel of forensic experts headed by Dr Sudhir Gupta to conduct the post-mortem. The entire autopsy process was videographed as per protocol. Two days after Pushkar's autopsy at AIIMS, the hospital submitted the preliminary report in a sealed cover to the then sub-divisional magistrate Alok Sharma.
many questions on the report
The report said that it appears that Pushkar's death was not due to natural causes but due to poison. Advocate Atul Srivastava argued on the postmortem report that it was not accidental death, but it was due to poison, which was injected through injection. Dr Gupta said on Wednesday, "After submitting the post-mortem report to the police, our work was over. Unless the court has certain questions, there is no legal provision for forensics to give its opinion to the court.' However, the doctors later clarified that this was never mentioned in the postmortem report. That it was a 'murder', and that the investigative agencies should have found out what was the method of poisoning and what substance was used.