TMC MP does not consider Rahul Gandhi as an alternative to PM Modi, said – Mamta is the face of the opposition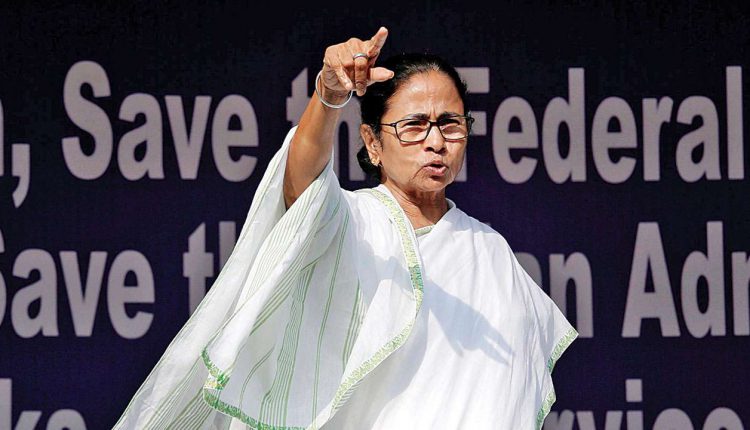 Kolkatta, 17/9:There are reports of opposition parties uniting against the Bharatiya Janata Party (BJP) in the Loksabha Election 2024. Here, Trinamool Congress (TMC) leaders are not considering Rahul Gandhi as the face of the opposition. He is telling the face of West Bengal Chief Minister Mamata Banerjee against Prime Minister Narendra Modi. This came to the fore in the internal meeting of TMC held in Kolkata on Thursday.
Senior TMC MP Sudip Bandopadhyay said, "We are not talking of an alliance without Congress. I have seen Rahul Gandhi for a long time and he has not developed himself as an alternative to Modi. The whole country wants Mamta, so we will keep Mamta's face and campaign. Recently, CM Banerjee's nephew Abhishek had also called the Congress weak through a statement.
TMC has always had respect for Congress President Sonia Gandhi, but whenever it comes to Rahul Gandhi, party leaders have raised objections. The party wants Mamta to become the face of the opposition and party leaders have reiterated this demand time and again. However, CM Banerjee has been saying so far that the unity of the opposition is more important to her than the post.
An analysis of CM Mamta's visit to Delhi shows that it was full of opposition unity. However, TMC also attended Rahul Gandhi's breakfast meeting after the Parliament session began. But TMC had conveyed that they are more interested in opposition unity programs and cannot agree that everything should be organized by Rahul Gandhi.
After winning the Bengal assembly elections, TMC has emphasized that in the war of 2024, Congress is not a leader, but a warrior fighting together. The same sentiment was seen in the statement given by Bandopadhyay as well. Talking to News18, Congress MP Pradip Bhattacharya said, "It is too early to predict what will happen in 2024." Till now the relations between Congress and TMC have been good. Political experts believe that by 2024, there will be many ups and downs in these relations.