Big news! Cabinet expansion will happen in UP today, these new faces including Jitin Prasad can be included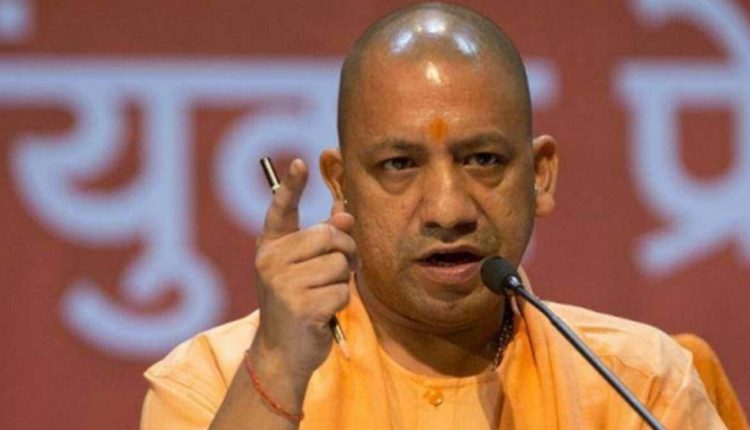 UP, 26/9:Big news is coming from Uttar Pradesh. According to the information, the Yogi government is to be expanded today. In this, about half a dozen new ministers can take oath. There is a meeting regarding preparation in Raj Bhavan at 2 pm. Among the possible names that are coming out so far, half the ministers including Jitin Prasad, Sanjay Nishad, Baby Rani Maurya, Sangeeta Balwant Bind, Tejpal Nagar can take oath. Apart from this, the names of Paltu Ram, Dinesh Khatik, Krishna Paswan are also included in the race for the post of minister. According to the information, the swearing-in ceremony is to be held at 5 pm today.
It is reported that all the staff of Raj Bhavan have been called for a meeting on Sunday. Some MLAs have also been asked to stay in Lucknow. the
At the same time, according to the sources of BJP organization, 10 MLAs can take oath of minister today. Actually Jitin Prasad, Sanjay Nishad, Baby Rani Maurya and one more leader of backward class who have been finalized for the names of MLC. His name is almost certain to become a minister. But apart from this, in view of the upcoming elections, six more ministers can be taken from different sections.
Actually, now there is no problem in front of the government that the person who will be made a minister, it is necessary to be an MLC or even an MLA. Before the UP assembly elections, the government can make people who come separately to serve different people as ministers.
In fact, in view of the UP assembly elections to be held after four months, this cabinet expansion is being considered very important. It was long awaited. In the expansion of the Modi cabinet on July 8 this year, special preference was given to the leaders of Uttar Pradesh. In this, an attempt was also made to cultivate caste mathematics. Out of the 7 new ministers made from UP at the center, 4 were from OBC, 2 Dalits and one from Brahmin society. This is the first time that a record 15 ministers have been made from UP in the Modi cabinet